The Path Between Us Study Guide Group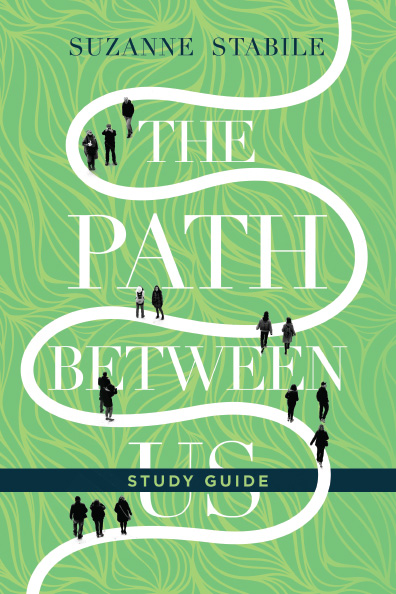 The Path Between Us Study Guide Group
LTM is excited to offer an opportunity to walk as a group through The Enneagram and Relationships, utilizing Suzanne Stabile's The Path Between Us as a guide!
The group will meet for 6 consecutive Sunday evenings, September 29 - November 3 from 5:30 - 7:00.
Welcome and Introduction to The Enneagram and Relationships

What We Want

What We Fear

What We Offer

Keeping Each Other Forgiven and Free

Compassion, Care, and Transformation
Joel Stabile will be using The Path Between Us Study Guide, as well as knowledge from Suzanne Stabile's teaching, to facilitate the group. In this small group setting however, the group, and the life experience and self reflection that each individual brings will be the real teacher. To get the most out of this group it is recommended that each participant know their enneagram number.
Registration includes a copy of The Path Between Us Study Guide, snacks and drinks for each session, and weekly discounts on Suzanne's recorded enneagram teaching.
Registration is limited to 35 people, so grab your husband, wife, partner, friend and register today!
The Micah Center is located on the same property with Cochran Chapel UMC on the southwest corner of Northwest Highway and Midway Rd. Enter the main parking lot on Midway, and cross the small bridge, and the Micah Center is directly in front of you (sign in front and on the building).
Location:
The Micah Center
9027 Midway Rd., Dallas, TX 75209
Group meets 5:30 - 7:00 PM
Doors open at 5:00
When:
Sunday Evenings
September 29 - November 3
Cost:
$25
Includes a copy of The Path Between Us Study Guide, weekly discounts on LTM products, snacks and drinks
Registration is non-refundable after September 15th