Centering Prayer: Los Angeles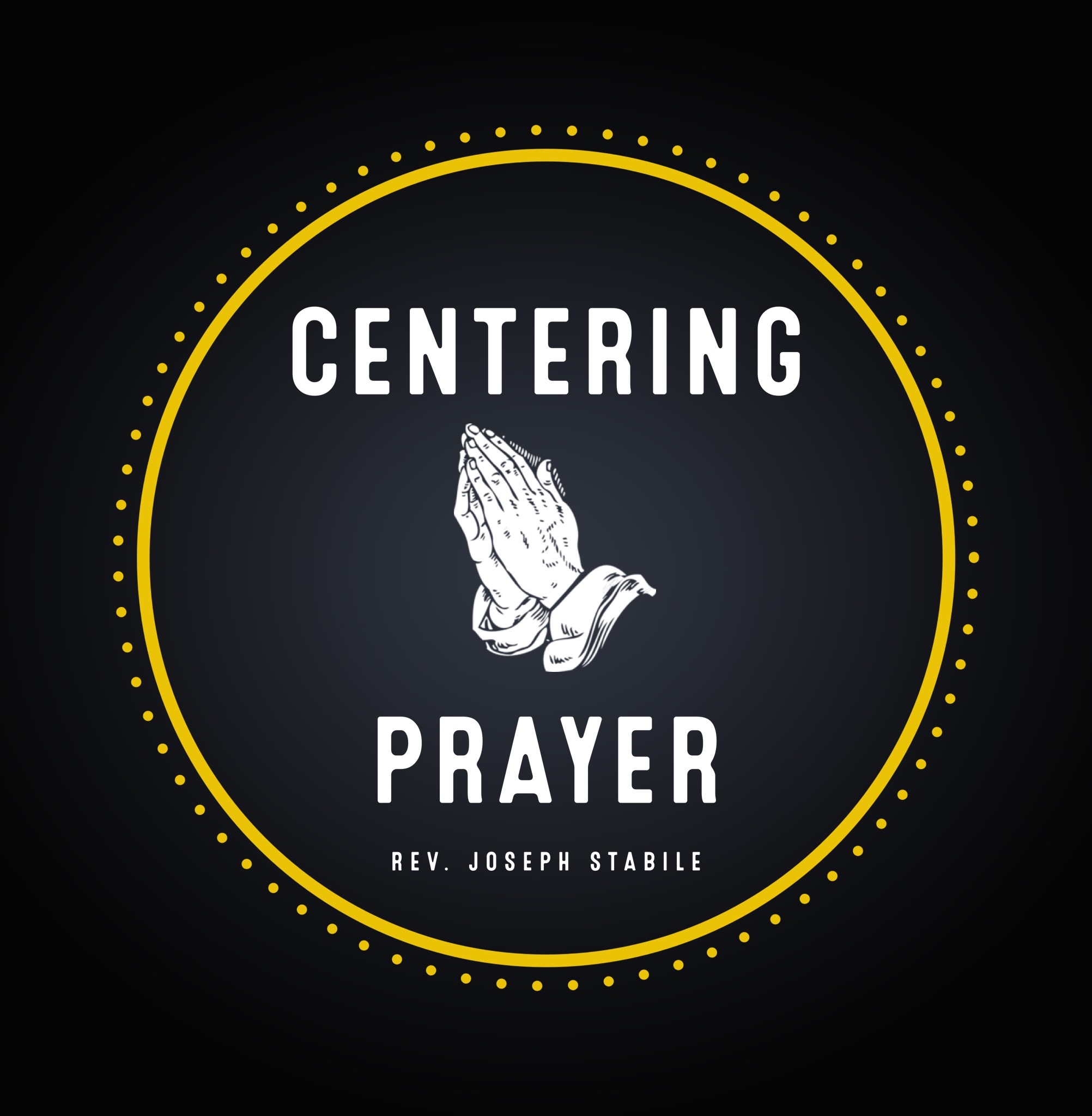 Centering Prayer: Los Angeles
Centering Prayer in its most simple form is a "wordless, trusting and opening of oneself to the Divine Presence". It is the simplest form of prayer and a spiritual practice most necessary for individuals seeking to grow and transform. It is a method of reconnecting us with our natural aptitude for the inner life and union with the divine dwelling within us.
Throughout history human beings have searched for ways to connect to the Holy One. People of every tribe and race have sought to make the connection of intimacy with the One we have come to call God, Allah, Yahweh, Grandfather, etc. We have tried sacrifice and we have tried countless methods of praying seeking to get to God.
Date and Time:
Friday, September 6, 1:00 - 5:00
Location:
First Congregational Church of Los Angeles, 540 S. Commonwealth Ave., Los Angeles, CA 90020
The Reverend Joseph Stabile is a United Methodist Church pastor as well as Co-Founder and Animator of Life in the Trinity Ministry, in Dallas, Texas. He also serves as an adjunct faculty member at SMU Perkins School of Theology in their program of certification for Spiritual Directors. Reverend Stabile has served in vocational ministry for more than forty years, with combined experience in spiritual direction, retreat leadership, pastoral care and leadership, and pastoral mentoring. During his years in the Vincentian priesthood, he was a local Superior and a Provincial Consultor for the Governing Board of the Province. He has served on the North Texas Annual Conference Board of Ordained Ministry, on the Committee for Local Pastors. Reverend Stabile received his Bachelor of Arts in Philosophy from St. Mary of the Barrens Seminary in Perryville, Missouri. He received the Master of Divinity from DeAndreis Institute of Theology in Chicago, and the Master of Languages and Linguistics in Spanish from Universidad Ibero-Americana in Mexico City, Mexico.
CLICK HERE FOR INFORMATION AND REGISTRATION FOR THE ENNEAGRAM STANCES WORKSHOP WITH SUZANNE STABILE ON SATURDAY AND SUNDAY FOLLOWING THE CENTERING PRAYER EVENT